Building a community of well equipped landowners
Golden Triangle RC&D is part of a partnership of seven non-profit and government agencies that have collaborated throughout 2017 and 2018 to launch an exceptional educational program empowering Georgia landowners to steward their land more effectively. The six part course titled "The Georgia Landowner Academy" is being offered for landowners wanting to learn how to manage the business, agricultural, and natural resource responsibilities of land ownership. The course was initially offered in the spring of 2017 in Albany, GA through pilot project funding by the Natural Resource Conservation Service (NRCS). Building on the success and strong response from the first program, an additional six class Academy was offered later in the year in Dawson, GA. A third round of the course was conducted in the spring of 2018 in Fitzgerald, GA. A fourth course for the fall of 2018 is in development.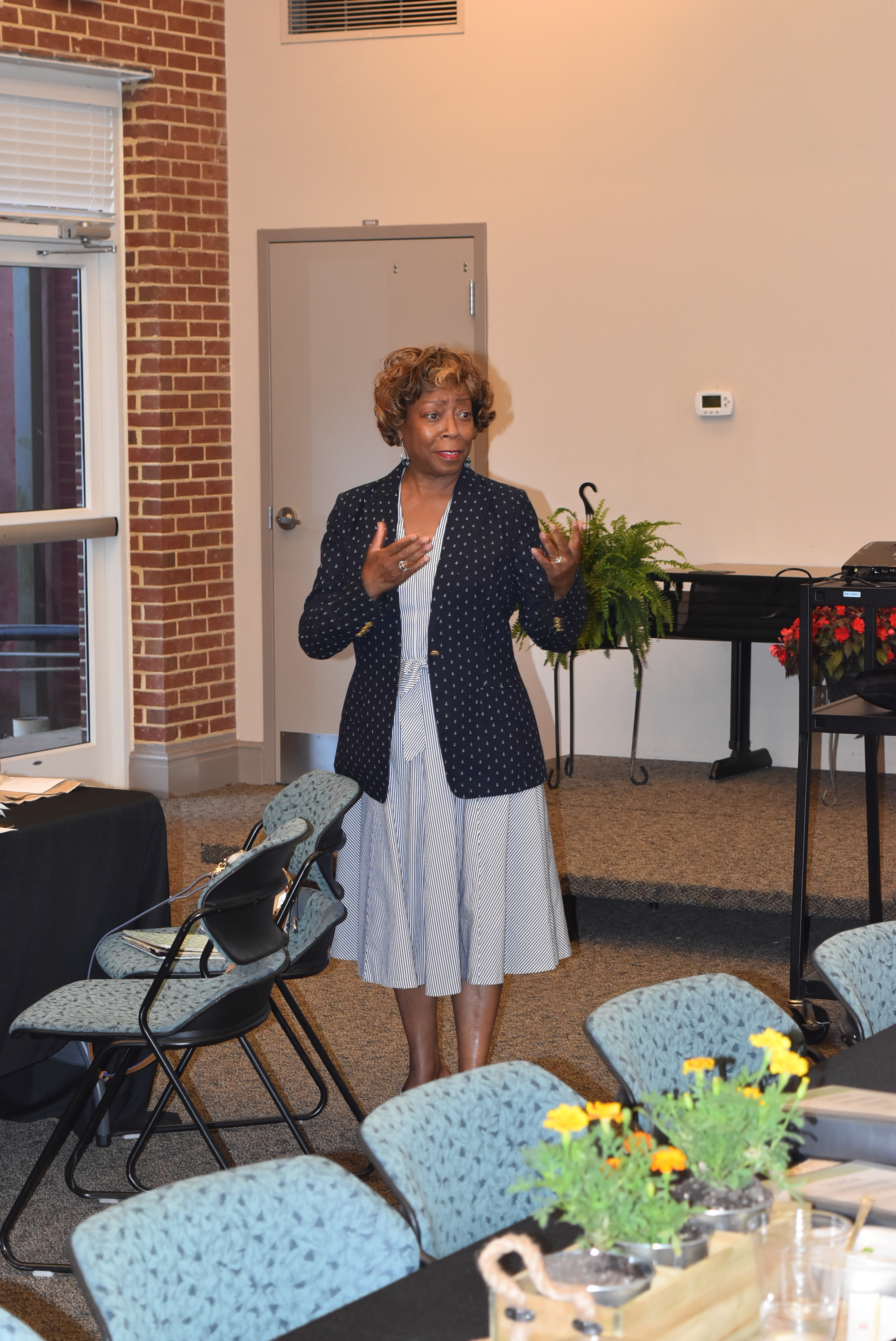 The free classes are offered over a three-month period for landowners wanting to learn how to manage the business, agricultural, and natural resource responsibilities of land ownership. Presenters include representatives of the USDA's Natural Resources Conservation Service (NRCS) and Farm Service Agency (FSA), UGA Extension agents, tax and business planning professionals, agricultural consultants, and attorneys. Topics include recordkeeping, managing farming and forestry operations, taxes, and estate planning. Participants also receive information on heirs property and how owning it can be a barrier to qualifying for programs to improve one's land. Participants receive information on how to clear title to their property and are offered free wills prepared by a licensed attorney.
Each participant is equipped with a large notebook of resources on safeguarding and managing the resources of their land. While the program is oriented toward new or inexperienced landowners with at least 10 acres, it includes information helpful to participants who have owned land for many years.
Expressing gratitude for the program, participant Benny Porter of Dougherty County stated, "The knowledge I have gained through the academy has enabled me to know what I need to research and what questions I need to ask in order to be a successful landowner." Participant Wanda Mosley valued the class enough to travel three hours to attend all six sessions of the fall 2017 course. Noting the many errors that occurred in the management of her family's farm following her father's sudden death seven years ago, she emphasized that "The information presented will definitely help us make more wise decisions in the future!"
The Georgia Landowner Academy is a collaborative project between Golden Triangle RC&D, Georgia Heirs Property Law Center, NRCS, Southern Regional Extension Forestry/UGA Warnell School of Forestry and Natural Resources, FSA, Georgia Forestry Commission, and Fort Valley State University Extension. NRCS has provided a grant that allowed for the program to be offered to the community at no charge.
Similar classes will be offered in the future.